Enquiry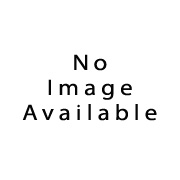 ADVANCED SEA SURVIVAL
This module exposes the student to:
Emergencies & Emergency Drills.
Survival Craft.
Life Saving Appliances.
First Aid for Survivors.
Helicopter rescue.
Distress Signals & Communications.
Rescue Boats.
Practical Skills.
Case Studies.
Students will be instructed in the techniques & skills necessary to:
Take charge of a survival craft or rescue boat during & after launch.
Operate a survival craft engine.
Manage survivors & survival craft after abandoning ship.
Use locating devices, including communications & signalling apparatus & pyrotechnics.
Apply first aid to survivors.
The module is presented over a 3 day period.
Price List
Product Name (Product Code)
Price
ADVANCED SEA SURVIVAL (OOW-ASS-M-004)
USD 800.00
Enquiry