Enquiry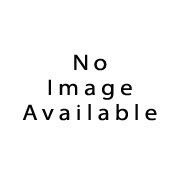 BUSINESS & LAW
This module is divided into 3 sections and is presented over a period of 5 days of formal instruction.
The 3 sections are:
Legal Framework
Safety Management
Contracts.
Legal Framework
General.
International law.
Certificate of registry.
Ships records.
Arrival, departure & security.
Safety Management
Safety certificates & documents.
Safety organisation & statutory duties.
Maritime pollution prevention.
Seaworthiness & safe manning.
Contracts
Yacht charter agreements.
Contracts of employment (CREW).
Contracts of salvage.
Marine assurance.
Price List
Product Name (Product Code)
Price
BUSINESS & LAW (M500T-B&L-M-005)
USD 1,270.00
Enquiry