Enquiry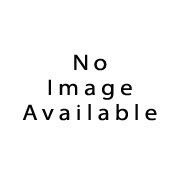 SEAMANSHIP & METEOROLOGY
This module consists of 5 sections which is presented over a period of 5 days of formal instruction.
The 5 sections are:
Seamanship
Navigation & Passage Planning
Meteorology
Marpol
COSWP.
Seamanship
Heavy weather seamanship.
Towing.
Ship handling.
Anchoring.
Emergencies.
Dry docking.
Navigation & passage planning
Watch keeping.
Meteorology.
MARPOL
The IMO International Convention for the Prevention of Pollution from Ships, 1973 (MARPOL 73/78) and as amended January 1, 2013.
COSWP
Code Of Safe Working Practices for Merchant Seamen.
Price List
Product Name (Product Code)
Price
SEAMANSHIP & METEOROLOGY (M500T-S&M-M-002)
USD 1,270.00
Enquiry