Enquiry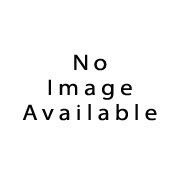 STABILITY
This module consists of 5 sections and takes place over 5 days of formal instruction.
The 5 sections are:
Basic Principles
List & Related Problems
Curves of Statical Stability
Loll & Related Topics
Dry Docking.
Basic Principles
Hydrostatics
Hull form & resistance to motion
Statical stability
Transverse statical stability
Calculation of final kg.
List & Related problems
List
Inclining experiment
Free surface effect.
Curves of Statical Stability
Curves of statical stability
Effect of beam & freeboard on stability.
Loll & Related Topics
Loll
Correcting an angle of loll.
Dry Docking
Dry docking
Stability information booklet
Longitudinal stability.
Price List
Product Name (Product Code)
Price
STABILITY (M500T-STA-M-004)
USD 1,270.00
Enquiry