Enquiry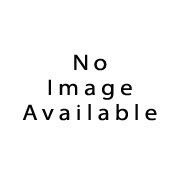 HUMAN ELEMENT LEADERSHIP & MANAGEMENT (HELM)
HELM (Operational level)
This course is designed to meet the mandatory requirements for training in the human element, leadership and management at the operational level as set out in Regulations II and III of the International Convention on Standards of Training, Certification and Watch keeping for Seafarers (STCW).
It provides students with awareness and understanding of the key human factors influencing effective resource management.
This module exposes the student to:
Situation and risk assessment
Situational awareness
Communication
Shipboard training
Culture
Team working
Leadership and management
Workload management
This module is presented over a 3 day period.
Price List
Product Name (Product Code)
Price
HUMAN ELEMENT LEADERSHIP & MANAGEMENT (HELM) (OOW-HELM-M-005)
USD 840.00
Enquiry